"I've never seen him as a villain, you know. When we first met him just happened..."
– Nikolaj Coster-Waldau (via queencersei)
3 tags
3 tags
4 tags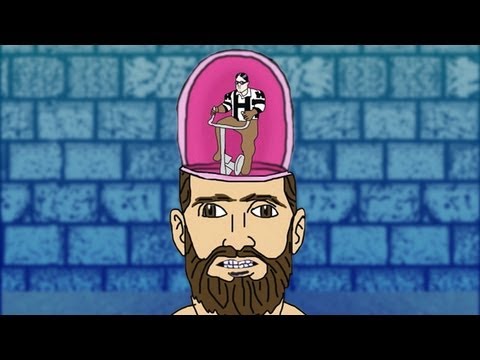 2 tags
3 tags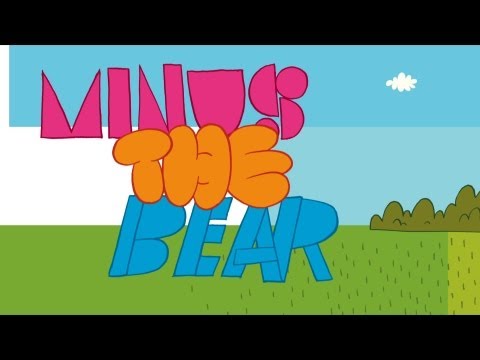 3 tags
A love letter to my best friends and to 2012, the...
ebtpearce: Earlier tonight I had a good talk with my friend Will.  He asked me how I got over my depression and since driving home I've had a lot to think about. Sam's not hear to talk to right now so you're all gonna have to deal with this personal touchy feely post I can honestly say that this has been the best year I've experienced so far as a human being on this Earth.  I'm gonna get...
twerkingmajestically: "we're gonna party like it's 1999!" sings the thirteen year old girl. suddenly, she finds herself turning into a fetus. she is trapped inside her mother's womb. the party has begun.
9 tags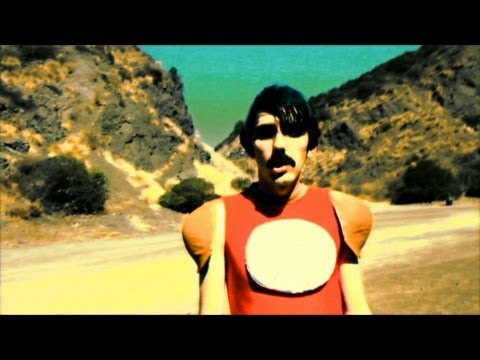 5 tags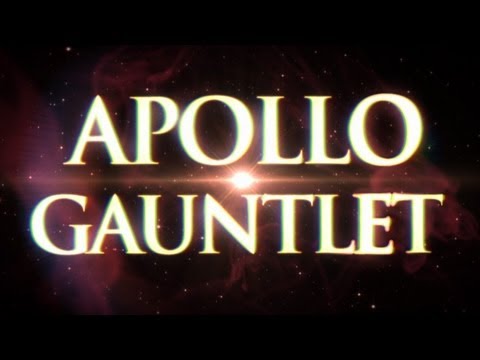 peircelouise: thewarblercry: donedirection: you know what people don't talk about nearly enough robert pattinson's modeling career, that's what i'M LAUGHING SO HARD, FUCK CRYING OH MY GOD HAHAHAHA THEM THIGHS.
3 tags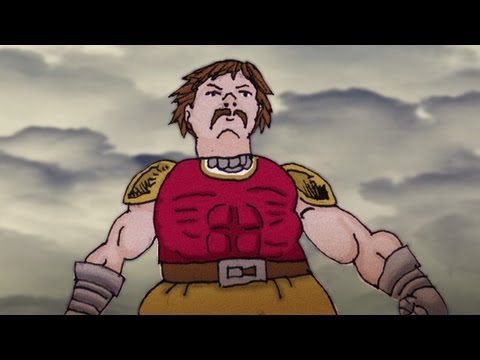 "If Mitt Romney and his vice-presidential running mate, Representative Paul Ryan,..."
– The New York Times: "A World of Harm for Women" (via barackobama)
3 tags
4 tags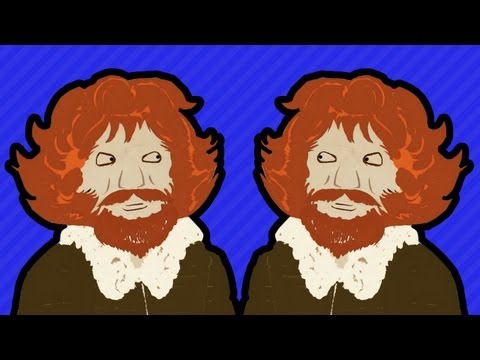 3 tags
4 tags
3 tags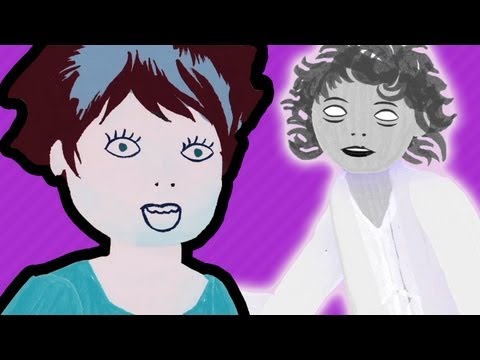 2 tags
1 tag
Every Woman's Dream
A woman wanted to reach her husband on his mobile phone but discovered that she was out of credit; she instructed her son – to use his own phone to pass across an urgent message to daddy who is at site. After junior had called, he got back to mummy to inform her that it was a lady that picked up daddy's phone the three times he tried reaching dad on the mobile. She waited impatiently for her...
5 tags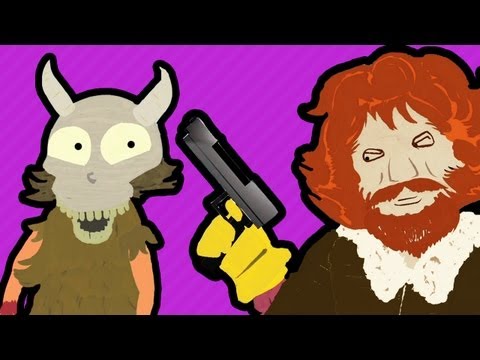 1 tag